Engine Shroud Seal Flammability Test
Engine Shroud Seal Flammability Test
Engine Shroud Seal Flammability Test
The Engine Shroud Seal Flammability test is used by the Department of Defense or other U.S. federal agencies to determine the fire resistance of engine shroud seals used in vehicles where high temperature conditions are present. It is most commonly used to show compliance with CID A-A-52492A (previously MIL-S-45351B).
Test Methods
CID A-A-52492A
MIL-S-45351B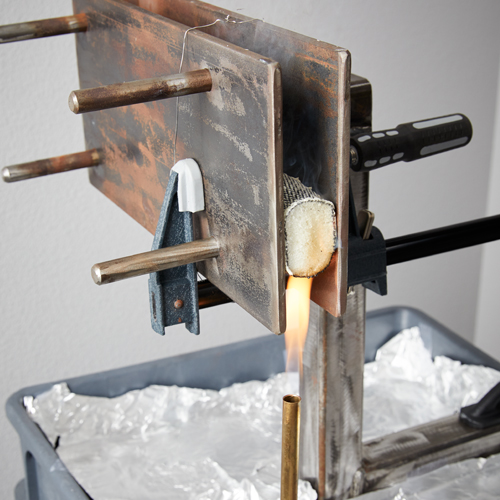 ---
Test Summary
A bulb seal is compressed to 80% of its original nominal size between flat steel plates. A 1,100°C flame is applied for 15 minutes. The seal must prevent the flame from penetrating beyond the sealing point, and no flame may remain in the seal for more than 5 seconds after removal of the flame source.
Test Sample Requirements
Test samples must be cut from production runs, or must be built using the same materials and construction method.
---
Regulatory Requirements
This test is not mandatory under any U.S. Federal Regulations, but may be required by certain U.S. federal agencies.
---
Products Requiring This Test
Engine shroud seals ordered by the Department of Defense or other federal agencies, which are intended for use in vehicles where high temperature conditions are present.
---
History of the Engine Shroud Seal Flammability Test
Military (MIL) Specification MIL-S-45351 was released in 1960 to specify the performance requirements of engine shroud seals for the U.S. Army Tank-Automotive Command. It specified two types of seals for engine shroud sealing made of treated fiberglass/aramid fabric, stitched over a corrosion resistant wire mesh core. This MIL specification underwent a few changes and revisions until its cancellation in 1994. MIL-S-45351 was replaced by The General Services Administration document A-A-52492 for use by all federal agencies, and revised to A-A-52492A in 2009.
---
Additional Resources
No additional resources are available at this time.
Ask the Experts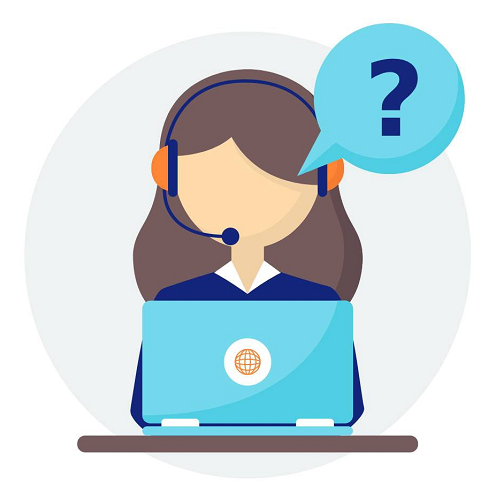 Stuck? Our experts will help you determine the best solution for your needs.
Contact Us