Combustion Toxicity Test* (for aviation)
The Combustion Toxicity test is used by the aerospace/aviation industry to determine the concentration of specific gas components of smoke released by cabin materials during combustion.
Test Methods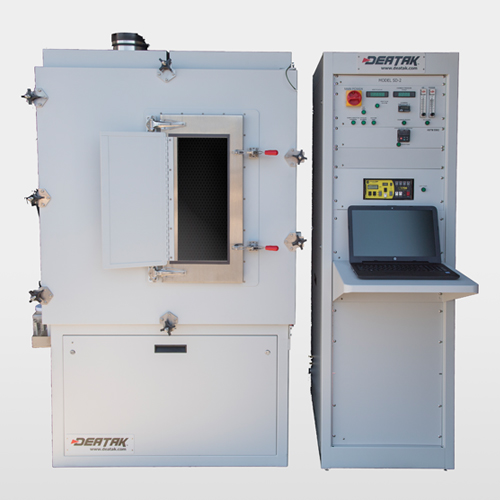 *Tested at our partner lab
---
Test Summary
A test sample is placed in an enclosed chamber and exposed to either radiant heat (non-flaming mode) or radiant heat with a flame (flaming mode). The sample is exposed to heat and/or flame for 4 minutes, after which the gases are collected and analyzed for various chemical compound byproducts. The list of the combustion byproducts measured along with their maximum limits are listed below.
| Combustion Byproduct | Maximum Limit (ppm) |
| --- | --- |
| Carbon Monoxide (CO) | 3,500 |
| Hydrogen Fluoride (HF) | 200 |
| Hydrogen Chloride (HCl) | 500 |
| Hydrogen Cyanide (HCN) | 150 |
| Sulfur Dioxide (SO2) | 100 |
| Nitrous Gases (NO & NO2) | 100 |
Test Sample Requirements
Test samples must meet the following requirements:
The sample size is 2.9-inch x 2.9-inch.
A minimum of 3 samples must be provided.
The sample thickness must the same as the thickness of the part/construction. (Maximum Thickness = 1 inch)
Samples may be tested either as a section cut from a fabricated part as installed in the aircraft, or constructed to simulate that part.
Fabricated units, such as sandwich panels, may not be separated for testing.
---
Regulatory Requirements
There are no regulatory requirements for toxicity testing on aircraft. However, some airplane manufacturers require this test internally, such as Boeing (BSS 7239), Airbus (ABD0031/AITM 3.0005), and McDonnell Douglas (DMS 2294).
---
Products Requiring This Test
Items in transport category aircraft manufactured by Boeing or Airbus may require the Combustion Toxicity Test when they are located in a compartment occupied by the crew or passengers. While there are some exceptions, these items typically include:
Flaming Mode Only
Ceiling and Wall Panels
Partitions
Galley Structure
Large Cabinet Walls
Door and Frame Linings
Passenger Services Units
Class Dividers
Lavatories (Outer Surfaces)
Floor Panels (Cargo and Passenger)
Stowage Compartments
Both Flaming and Non-Flaming Mode
Curtains
Seat Cushion & Mattress
Floor Coverings
Air Ducting with Insulation
Insulation Blankets
Parts Constructed of Elastomeric Materials
Lavatories (Interior)
---
Additional Resources
No additional resources are available at this time.
Ask the Experts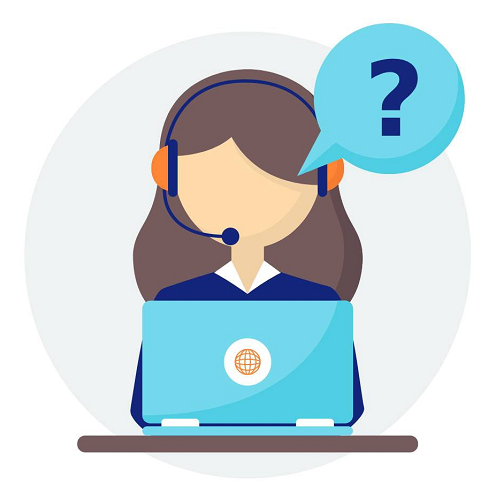 Stuck? Our experts will help you determine the best solution for your needs.
Contact Us