Combustion Toxicity*
The Combustion Toxicity test is used to determine the concentration of specific gas components of smoke released by materials during combustion.
Test Procedures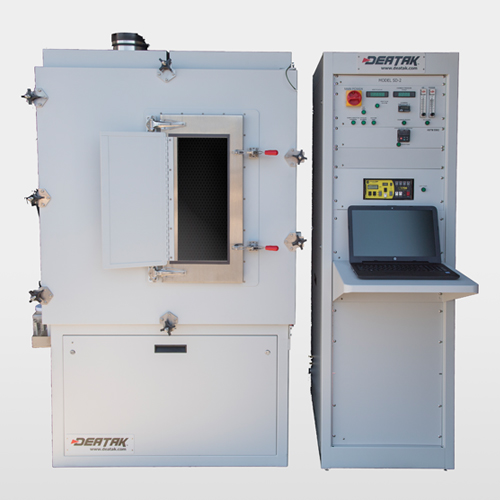 Test Description
A test sample is exposed to radiant heat (non-flaming mode) and/or a direct flame (flaming mode). The smoke generated from combustion passes through gas analysis devices where the amounts of specific reactive and non-reactive gas components are determined. The pass/fail criteria is based on maximum amounts of gas components measured in parts per million (ppm).
This test is not required to show compliance with any Federal Aviation Regulations (FARs). Airbus and Boeing have their own requirements for Combustion Toxicity testing.
What Products Require This Test?
The following products typically require the Combustion Toxicity test. For a complete list, see Airbus document ABD-0031.
Interior Ceiling and Wall panels
Partitions
Galley
Large Cabinet Walls
Floor Panels
Seat Cushions & Mattresses
Insulation Blankets
+ more