Smoke Density*
The Smoke Density test is used to determine the smoke generating characteristics of cabin materials.
Test Procedures
14 CFR 25, Appendix F, Part V
FAA Fire Test Handbook, Chapter 6
BSS 7238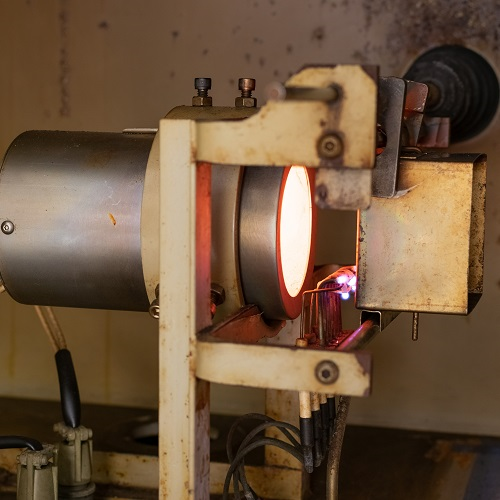 Test Description
A test sample is placed vertically into a chamber and exposed to either radiant heat (non-flaming mode) or a flame (flaming mode). The smoke density is measured in terms of optical density by analyzing the reduction of light transmission as the smoke accumulates.
This test is typically used to show compliance with the following Federal Aviation Regulations (FARs):
What Products Require This Test?
The following products typically require the Smoke Density test.
Interior Ceiling and Wall panels
Partitions
Galley Structure
Large Cabinets and Cabin Stowage Compartments