Insulation Flame Propagation
Insulation Flame Propagation
Insulation Flame Propagation*
The Insulation Flame Propagation test is used to determine the flammability and flame propagation characteristics of thermal and acoustic insulation when exposed to both a radiant heat source and a flame.
Test Procedures
14 CFR 23, Appendix F, Part II
14 CFR 25, Appendix F, Part VI
BSS 7365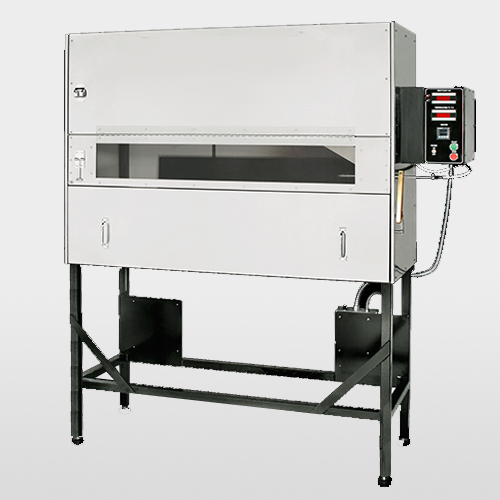 Test Description
A test sample is placed horizontally into a chamber and exposed to both a radiant heat source and direct flame for 15 seconds. Flame time, burn length, and flame propagation are recorded. The pass/fail criteria is based on the flame time and burn length.
This test is typically used to show compliance with the following Federal Aviation Regulations (FARs):
What Products Require This Test?
The following products typically require the Insulation Flame Propagation test.
Thermal Insulation
Acoustic Insulation